simplify your home life with
Home Owners Unified System and Enterprise
Our HOUSE PH is a modern home management application designed specifically for homeowners.
Our user-friendly platform is designed to make home management easy and hassle-free. You can access all of your important information and tasks with just a few clicks, so you can spend less time managing your home and more time enjoying it.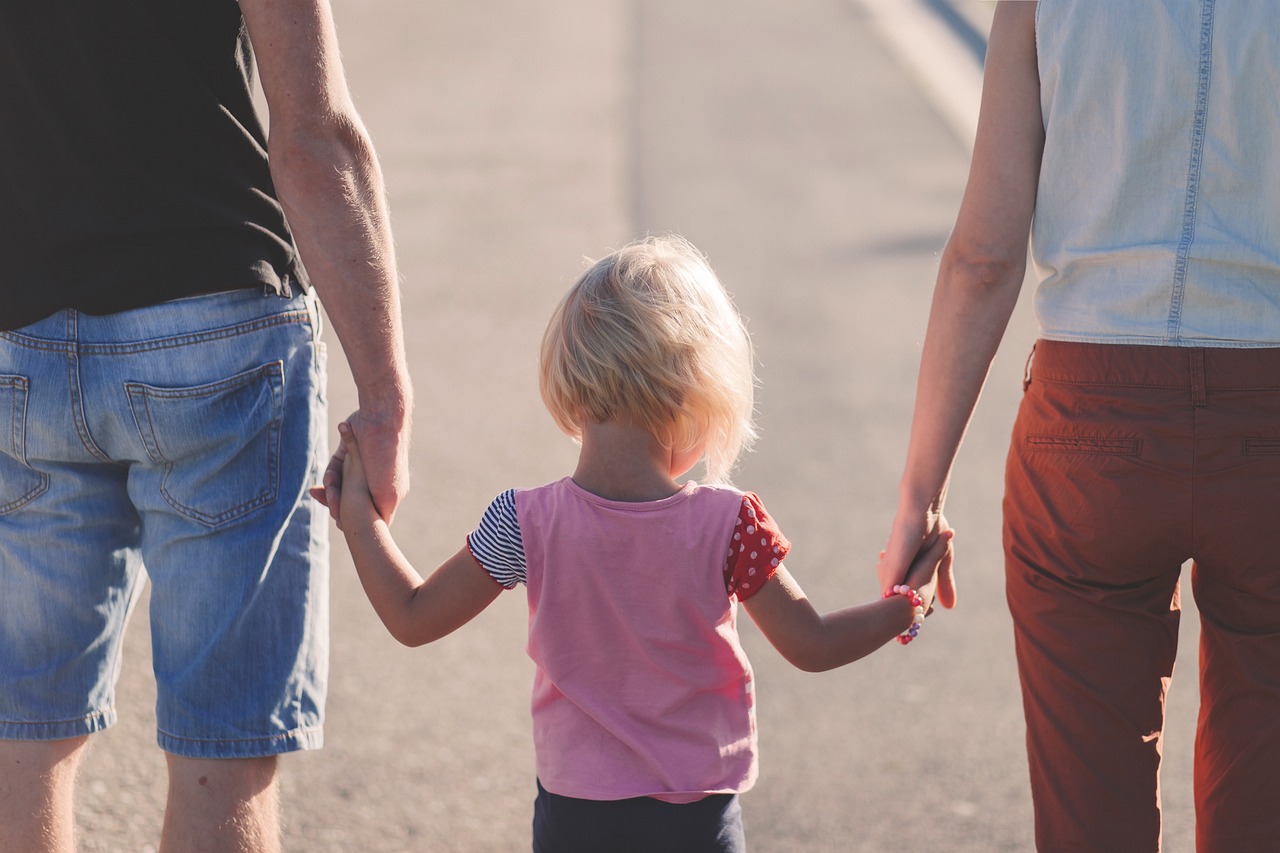 For Residents
Our HOUSE PH simplifies home management for residents, allowing them to save time and reduce stress.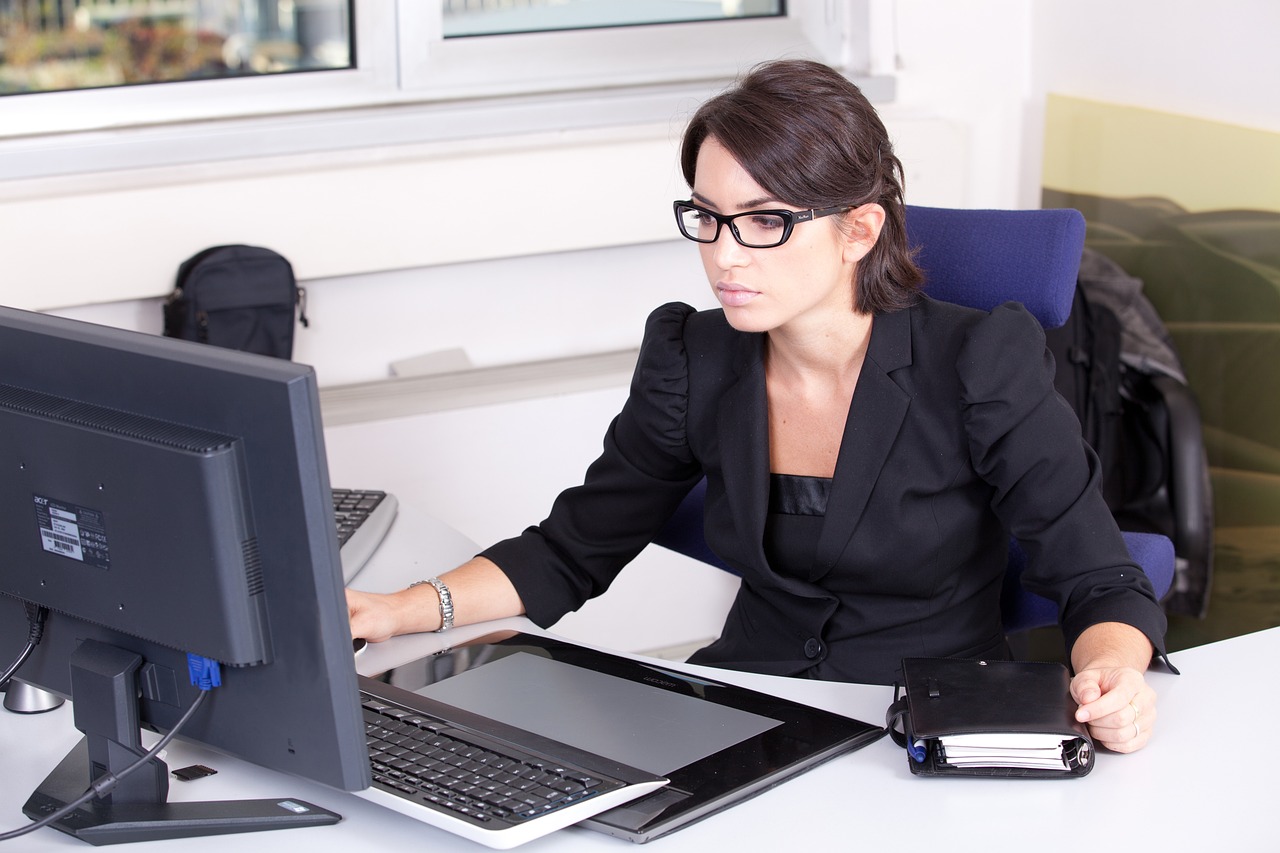 For Admin
With Our HOUSE PH, admins can provide better service to their residents and simplify the management of their properties.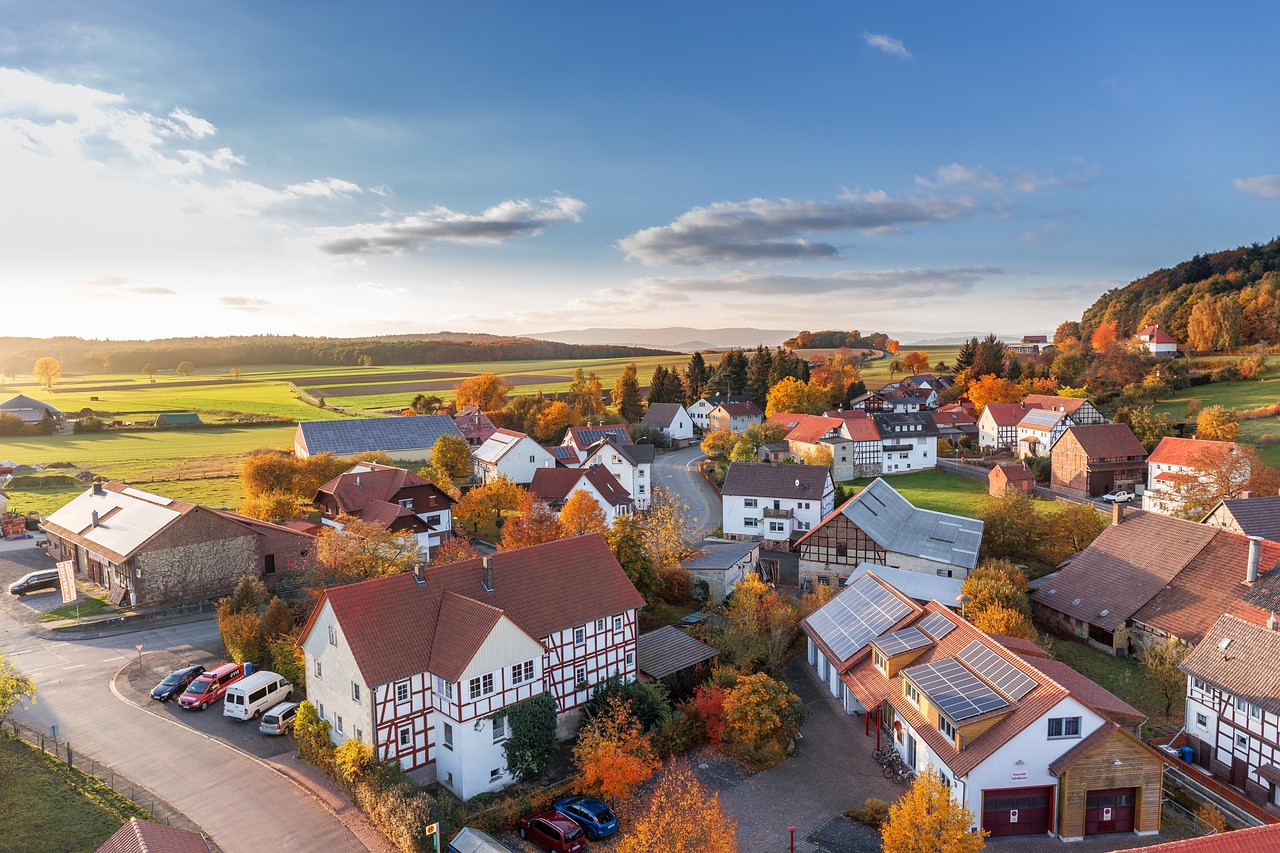 For HOA
Our HOUSE PH simplifies management tasks, improves communication with residents, and promotes a more engaged community.