At Our HOUSE PH, we're passionate about making home management easy and hassle-free. Our team of experienced developers and designers have created a revolutionary platform that simplifies the daily lives of homeowners.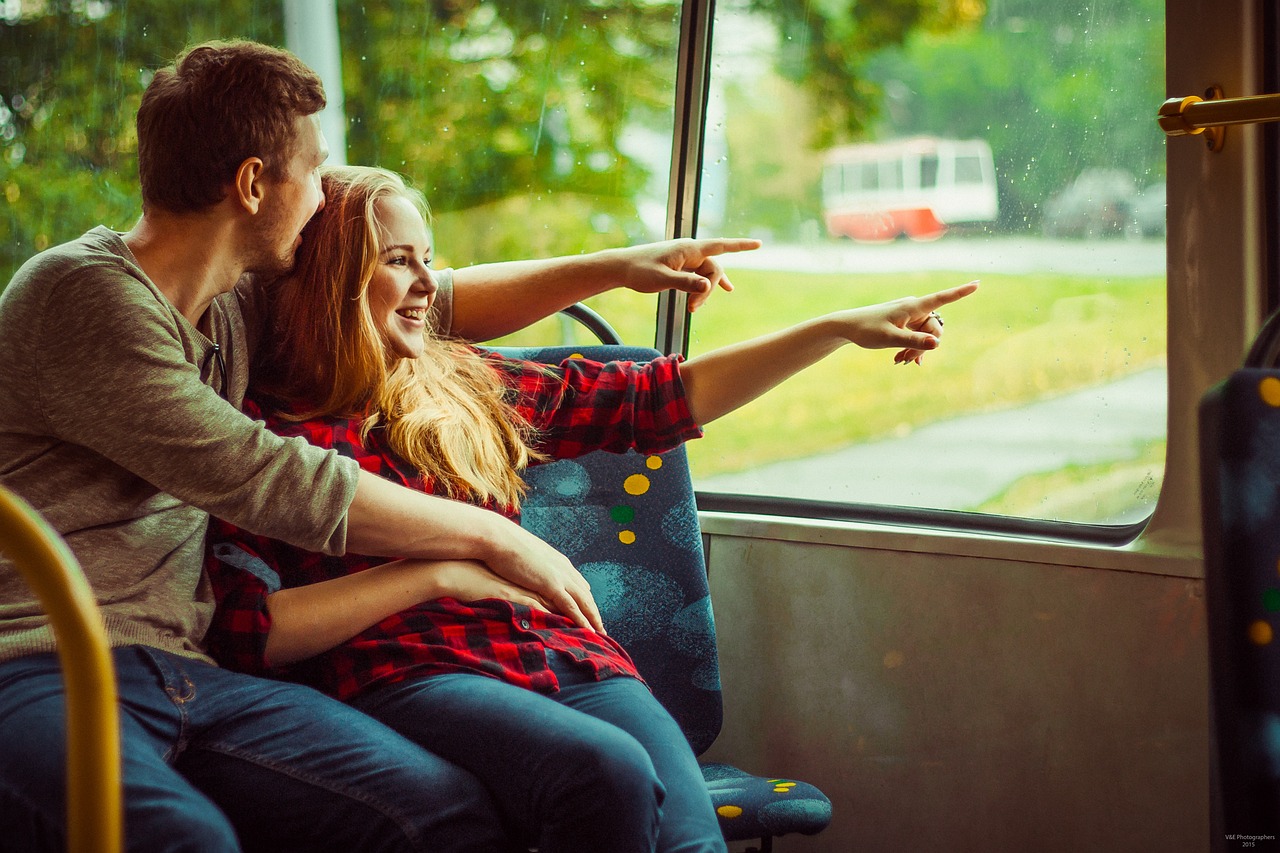 Our mission is to simplify and improve the lives of homeowners by providing an all-in-one platform for home management. We want to make home management hassle-free, so homeowners can spend less time on chores and more time enjoying their homes and communities.
We prioritize our customers' needs and value innovation, transparency, reliability, collaboration, and community. We strive to continuously improve our platform and services while maintaining open and honest communication with our customers and partners.